Installing a Solar energy system benefits your wallet as well as the environment!
Solar energy offers the opportunity to be 100% self-sufficient in terms of electra use!
Every situation is unique and needs a custom made approach, but for your understanding we have already some pre-designed systems.
Of course it's possible to order independent components and install the system yourself.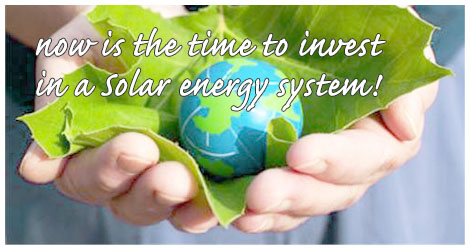 | | |
| --- | --- |
| | Custom-made |
| | Free of charge |
| | Comprehensive |
| | Technical design |
| | Financial analysis |
| | Many illustrations |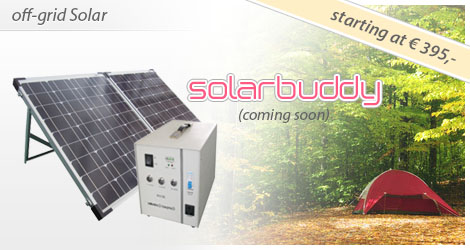 below a selection of some of our much appreciated partners
about us
disclaimer
privacy
our general terms of delivery apply to all our products and services
copyright © 2013 Solar Conceptz

| | |
| --- | --- |
| | Solar energy is cheap |
| | Grow your home equity |
| | Reducing CO2 emissions |
| | High return on investment |
| | Safe and risk-free investment |
| | Hedge against price increases |
| | Other positive environmental effects |
| | It is nice to produce your own power |